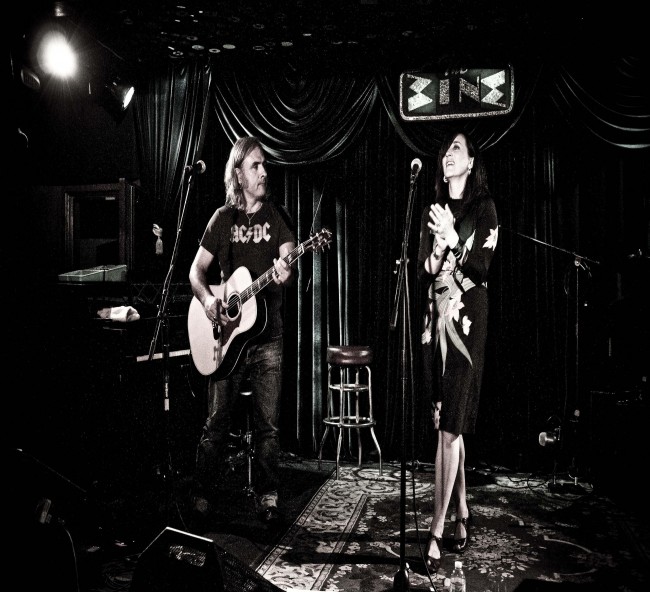 Singer Songwriter
One of the many surprising things about Andy White is that the Belfast-born Irish singer-songwriter has been keeping famous company throughout his career while still very much remaining his own man. He has written with English world music pioneer Peter Gabriel, Neil Finn of Crowded House and Italian star Edoardo Bennato and won the Hot Press Songwriter of the Year award. His bitingly topical debut single 'Religious Persuasion' appeared in 1985 on the famed Stiff label.
Andy went on to be managed by Peter Jenner who discovered Pink Floyd and guided The Clash's rise to fame, but is now best known for his association with modern-day protest singer Billy Bragg.
Andy has established himself as a performer of persistent passion who has also supported such luminaries as Van Morrison, Clannad, Lloyd Cole and Mary Black. Andy isn't stuck to the solo gig though, and he can also be found touring with his fiery Celtic Ono Band.